Welcome to FiberGlassics®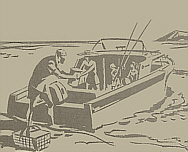 In July 1998 this site began an attempt to recognize the style and creativity of the original fiberglass boat designs from the 50's & 60's, plus capture the spirit of a time that has since past. This site honors the pioneering minds that conceived and created these beautiful, never to be made again, classic fiberglass boats. 

Within this site, you will find information on classic fiberglass boats. There are many sections. All libraries, pictures and information are FREE. Enjoy your time here.
Lake Arrowhead, California, is the premiere show of the year for the Southern California Chapter of ACBS.  It was a unique opportunity to boat on this private lake in "the Alps of Southern California."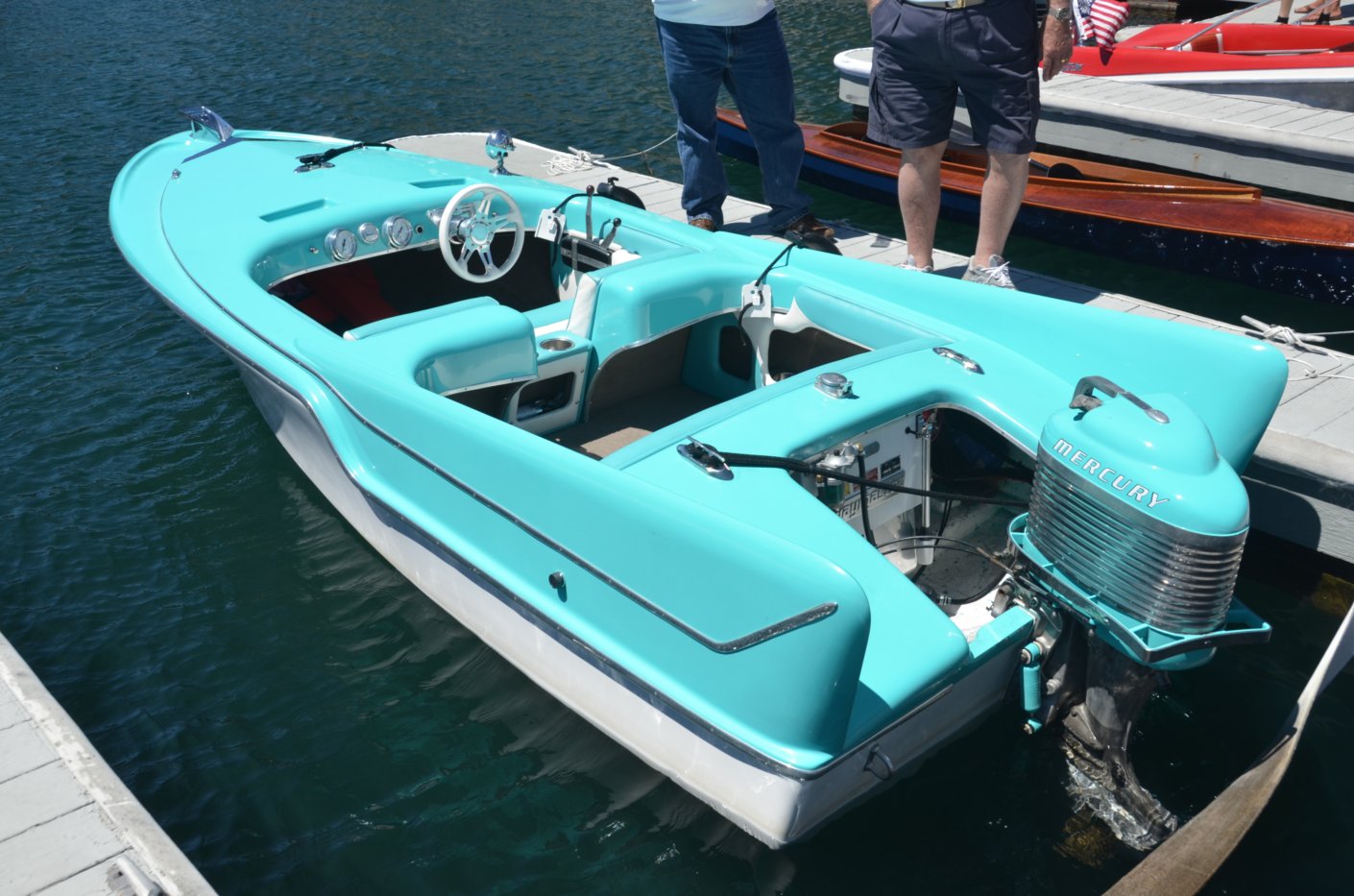 In the Midwest, Heartland Classics Chapter had a weekend of Classics Cruisin' at Table Rock Lake in Missouri.
Half of the boats came early to enjoy a 76 mile round trip to lunch on Thursday. Then Thursday evening through Sunday morning, the phrase Cruisin' N Eatin', and Eatin' N Cruisin' was the theme. Table Rock Lake offers over 700 miles of shoreline with many beautiful side river channels to explore. During the three-hour stay in-the-dock show on Saturday afternoon, the public was invited to enjoy rides, visit with owners, and little kids had boats to paint.


Near the East Coast, the Smith Mountain Lake Chapter hosted the ACBS Quarterly Board Meeting. The SML Chapter of the Antique and Classic Boat Society held their annual Spring Boat Show at Bridgewater Plaza last Saturday. The boats and their owners were on hand to answer questions and explain the history of their wooden boats. Over 20 members attended and 12 boats were on display. Prior to the show this year the officers and directors from the Antique and Classic Boat Society traveled to Smith Mountain Lake for their quarterly board meeting. This is the first time the 11 member team has held their meeting at SML. The Spring Boat Show is a preview of the chapter's fall boat show which will be held at Mariners Landing on September 15, 2018.